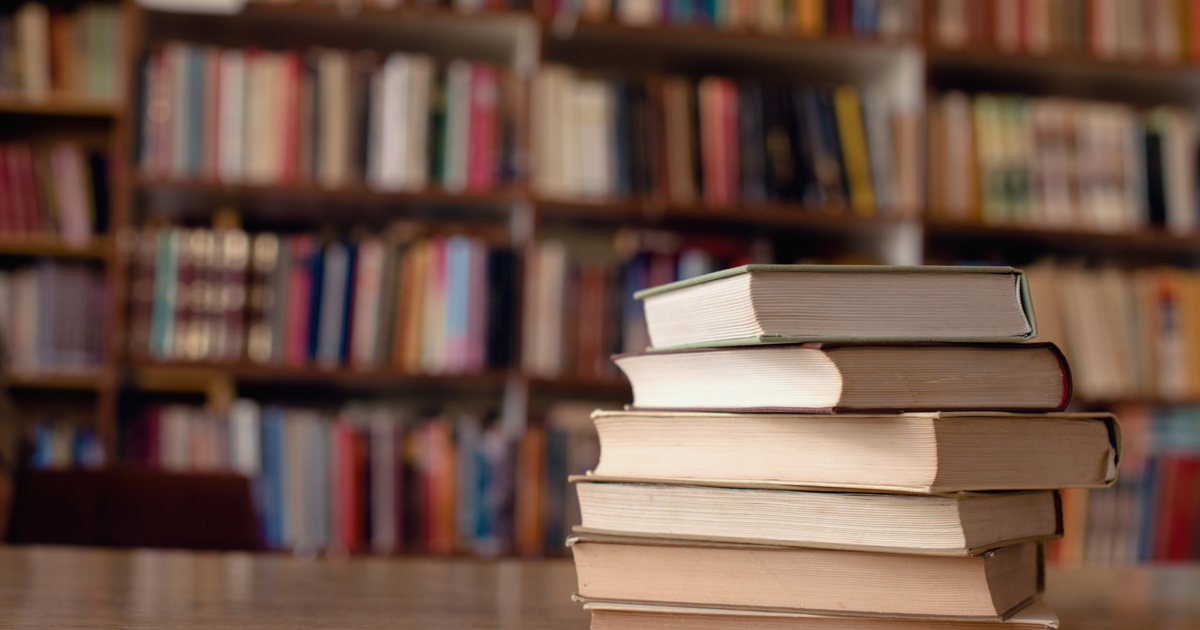 The Porch presents three literary arts awards | Books
Last week, local literary arts association The Porch announced the winners of its first annual The Porch Award. The Porch received over 200 submissions in the categories of fiction, poetry, and creative non-fiction. Winners received $500 each and publication in the Nashville Review, the literary journal edited by students in Vanderbilt University's creative writing program.
Judged by Stage Favorite and Pushcart Award Winner Tiana Clarkthe poetry prize went to Annette Sisson for "Fog".
"'Fog' is a beautiful poem of mourning with the sick body of a mother," says Clark. "I was struck by the sustained fuzzy imagery coupled with the stunning lyricism and distinct use of repetition, which I love."
The fiction category was judged by novelist, playwright and non-fiction writer Silas House. The prize went to Ernie Reynolds for "The Navy".
"I was very impressed with the intricate story the author managed in such a short space of just four pages," says House. "Despite its brevity, the author creates three vivid characters and packs it all together with a tension and emotion that gripped and moved me throughout."
Megan Stielstra judged the non-fiction category and awarded the prize to Lindsey Krink for "The Transfiguration of Horace".
"In our current mess of political discourse, we often forget that we're talking about human beings; complicated, beautiful, fighting, trying," Stielstra says. "The Transfiguration of Horace" remembers, honoring the man and his pain and the hearts of those who tried to support him. What does it mean to support, to serve, to relieve, to carry? This deeply personal essay digs into these questions and more in prose that is both poetic and precise. I felt challenged in the best way."
You can read each winning entry here.