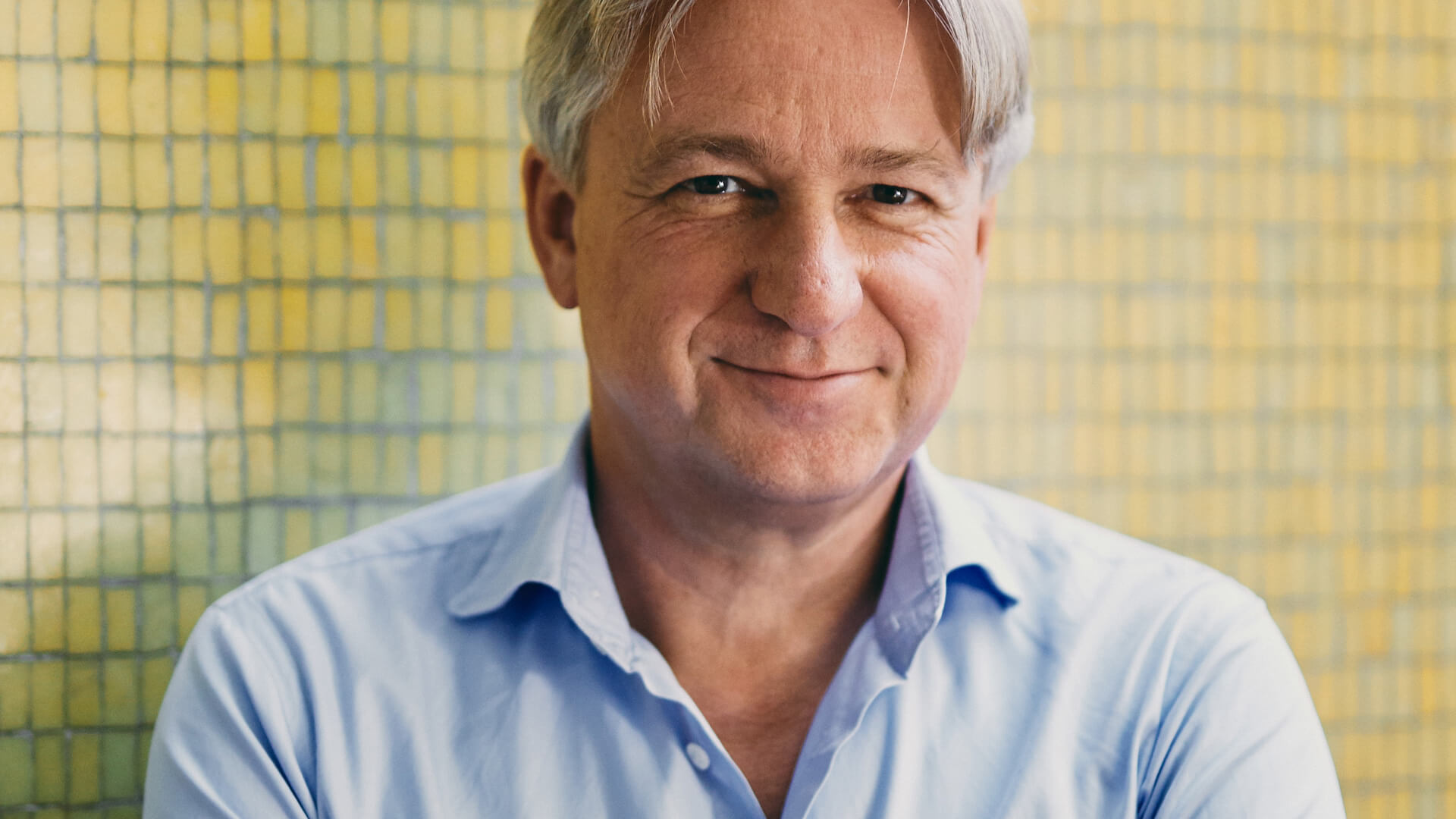 The bookseller – News – Boos, Spivak and Atiq will be present at the Abu Dhabi Book Fair
Frankfurt Book Fair President Juergen Boos, Indian feminist critic and literary theorist Gayatri Spivak and Emirati scholar and poet Afra Atiq are among the speakers at this year's Abu Dhabi International Book Fair.
Germany, guest of honor country for the second consecutive year, will welcome writers like Olga Grjasnowa and Judith Schalansky, publishing director of DOM publishers Björn Rosen, and Oliver Hengstenberg, CEO of the children's games app company Cribster.
The German pavilion, located at stand 8B05, will host a delegation of 80 publishers, intellectuals, writers and illustrators, and 35 sessions, as well as film screenings. Key events include a discussion titled "Digitalization and the Future of Publishing", where Dr Nadja Kneissler, Publishing Director of Delius Klasing and Die Werkstatt, Boos and Iman Ben Chaibah, CEO of Sail Publishing, will examine the lessons learned during the pandemic on the digital publishing side.
German-Lebanese author Pierre Jarawan will appear in conversation with poet and spoken word scholar Atiq on the respective slam stages in Germany and the United Arab Emirates (UAE), discussing the legacy of writing for poetry slam and fiction.
Spivak will appear alongside other international authors, including Adonis, Homi Bhabha and Muhsin al-Musawi.
The International Congress of Arabic Publishing and Creative Industries will feature speakers from Disney+, TikTok, the World Bank, Rakuten Kobo and the New York Times.
Celebrations of Arabic literary prizes and translation scholarships will also be featured at the fair. The public will be able to meet the winners of the 2022 Sheikh Zayed Book Prize at a seminar on May 25, while the International Prize for Arabic Fiction, the most prestigious and important literary prize in the Arab world, is expected to be announced on May 22. .
Sessions on women in publishing, selling rights, selling old books, the publishing market in the UAE, children's book illustrations and the rise of African futurism will also take place.
"ADIBF's evolving program will include exciting new additions for 2022, including the first International Congress of Arabic Publishing and Creative Industries and a series of debates," said Dr. Ali bin Tamim, President of the Center for Abu Dhabi Arabic language.
"We are honored by the caliber of literary personalities and industry leaders we will welcome to the 31st edition of the fair and look forward to poignant discussions within these events to bridge the cultures of the West and of the East."
The full program can be viewed here.