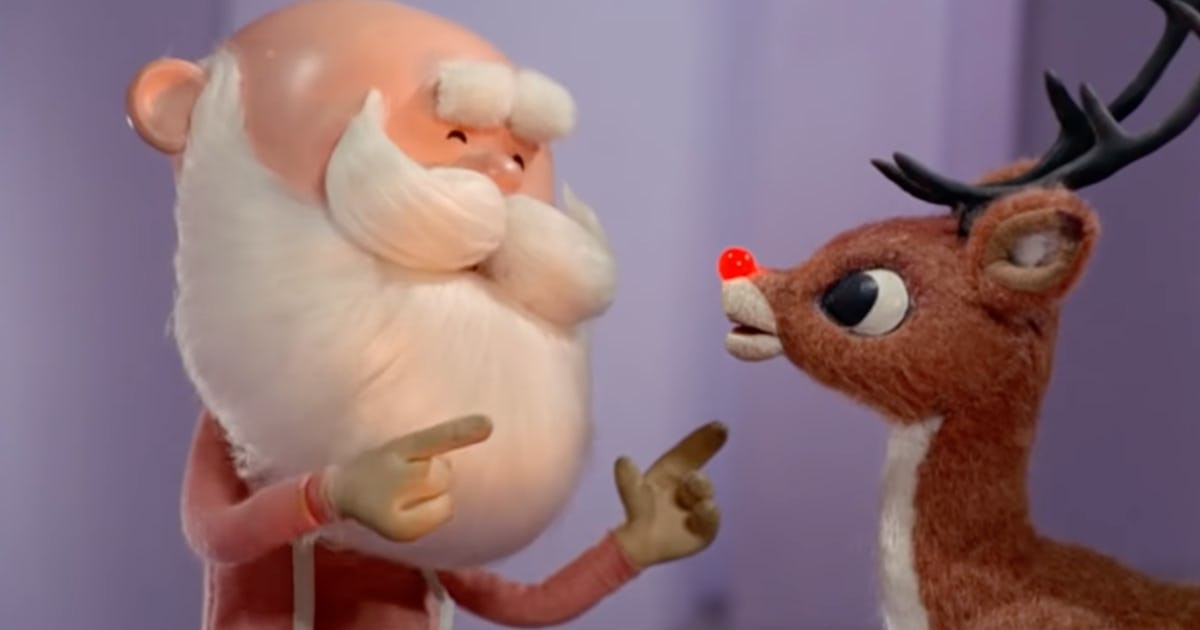 Rankin & Bass's Best Stop-Motion Specials
If you watched Christmas movies on TV as a kid, you probably have fond memories of the claymation specials – maybe Rudolph the red nosed reindeer was your favorite, or maybe Santa is coming to town. But you might not have realized that all of these beloved classics were made and produced by the same creative team. Arthur Rankin Jr. and Jules Bass first went into business shortly after WWII, just as television was becoming a mass medium, and their collaboration resulted in many of America's most beloved Christmas programs.
"To this day, I find it incredible that these programs, which were rather simple, have lasted in the market", Bass Recount that of Toronto National post in 2006. Today, Rankin-Bass promotions are both nostalgic – distinct mid-20th century products – and timeless. Like Rankin explained in a 2005 interview for the US Television Archives, "In all of our footage, we had an antagonist who becomes the good guy … and the underdog fulfills his quest." It is a long lasting bow and especially comforting during the holidays. No wonder these promotions have stood the test of time.
Below, the best of Rankin and Bass's plasticine Christmas movies, plus a bonus entry.