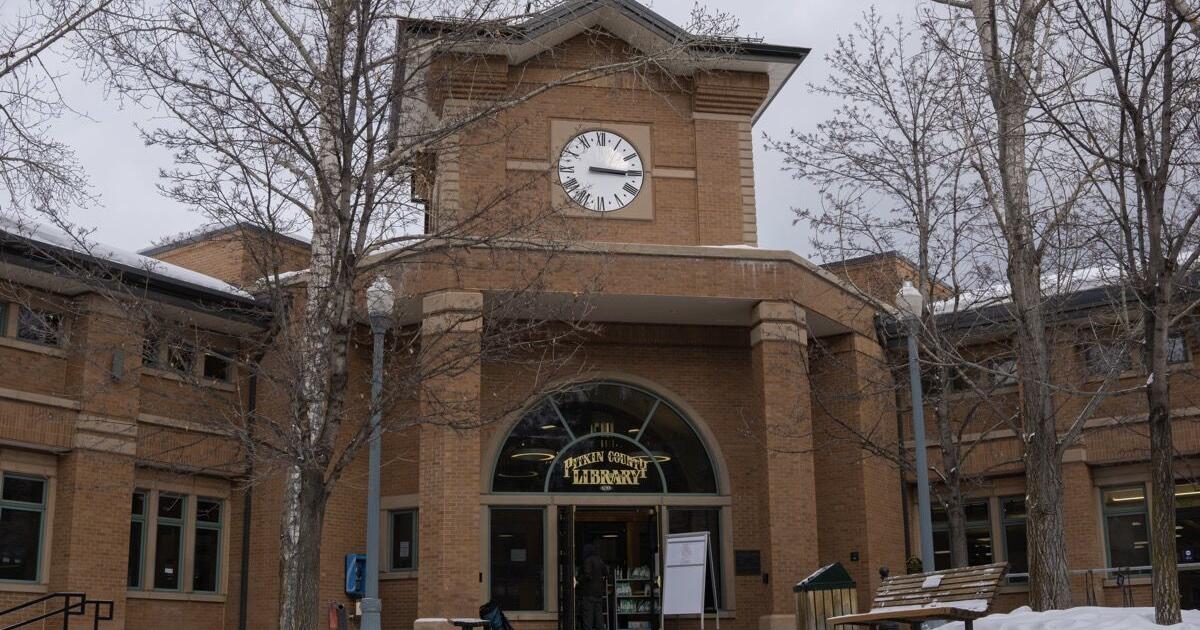 Pitkin Library to Stream National Awards Event | News
The Pitkin County Library will host a free live viewing party of the 2022 Aspen Words Literary Awards Ceremony, taking place at the Morgan Library in New York City on April 21.
According to a press release, "The Aspen Words Literary Prize is an annual $35,000 prize for an influential work of fiction that illuminates a vital contemporary issue and demonstrates the transformative power of literature on thought and culture."
As one of the largest literary prizes in the United States and one of the few to focus exclusively on social impact fiction, the prize – open to authors of all nationalities – recognizes novels or collections of short stories which deal with contemporary social issues such as the world's migrant crisis, the trauma of natural disasters, and racism in America.
With the inaugural honor given in 2018 to Moshin Hamind for his novel "Exit West", this will be the fifth year that Aspen Words has presented the remarkable literary prize.
2022 finalists include Hala Alyan ("The Arsonists' City"), Dawnie Walton ("The Final Revival of Opal & Nev"), Kristin Valdez Quade ("The Five Wounds"), Myriam JA Chancy ("What Storm, What Thunder") and Omar El Akkad ("What Strange Paradise").
These five shortlisted titles were announced in February and selected by a four-member jury: Angie Cruz, Danielle Evans, Ann Friedman and Kiese Laymon. The Literary Prize judging panel changes annually, and judges are selected and recruited by Aspen Words staff, past Literary Prize finalists and winners, and members of the Aspen Words and Aspen Institute communities.
The April 21 awards ceremony in New York will include a conversation with the five finalist authors moderated by Mary Louise Kelly, co-host of NPR's "All Things Considered," followed by the announcement of the fifth annual literary prize winner. .
The Pitkin County Library's Community Viewing Party for the event marks its first live in-person broadcast of the Aspen Words Literary Awards ceremony in two years. There will be refreshments as well as prizes awarded to those who guess the winning book, the statement said.
Participants will have the opportunity to register for a free copy of the winning book, which will be the subject of this year's fourth annual community reading program, co-presented by the library and Aspen Words.
All viewers will also receive a code for a one-month Audible promotional gift subscription – which includes unlimited access to the Audible Plus catalog and credit to be used towards any title available on the podcast and audiobook app.
The live viewing party will take place in the Pitkin County Library's Dunaway Community Hall on April 21. Doors open at 4 p.m. and the broadcast begins at 4:30 p.m. The event is free and open to the public.
Potential viewers who are unable to attend the library's in-person screening event can access a free live stream link of the literary awards ceremony on the Aspen Words website.