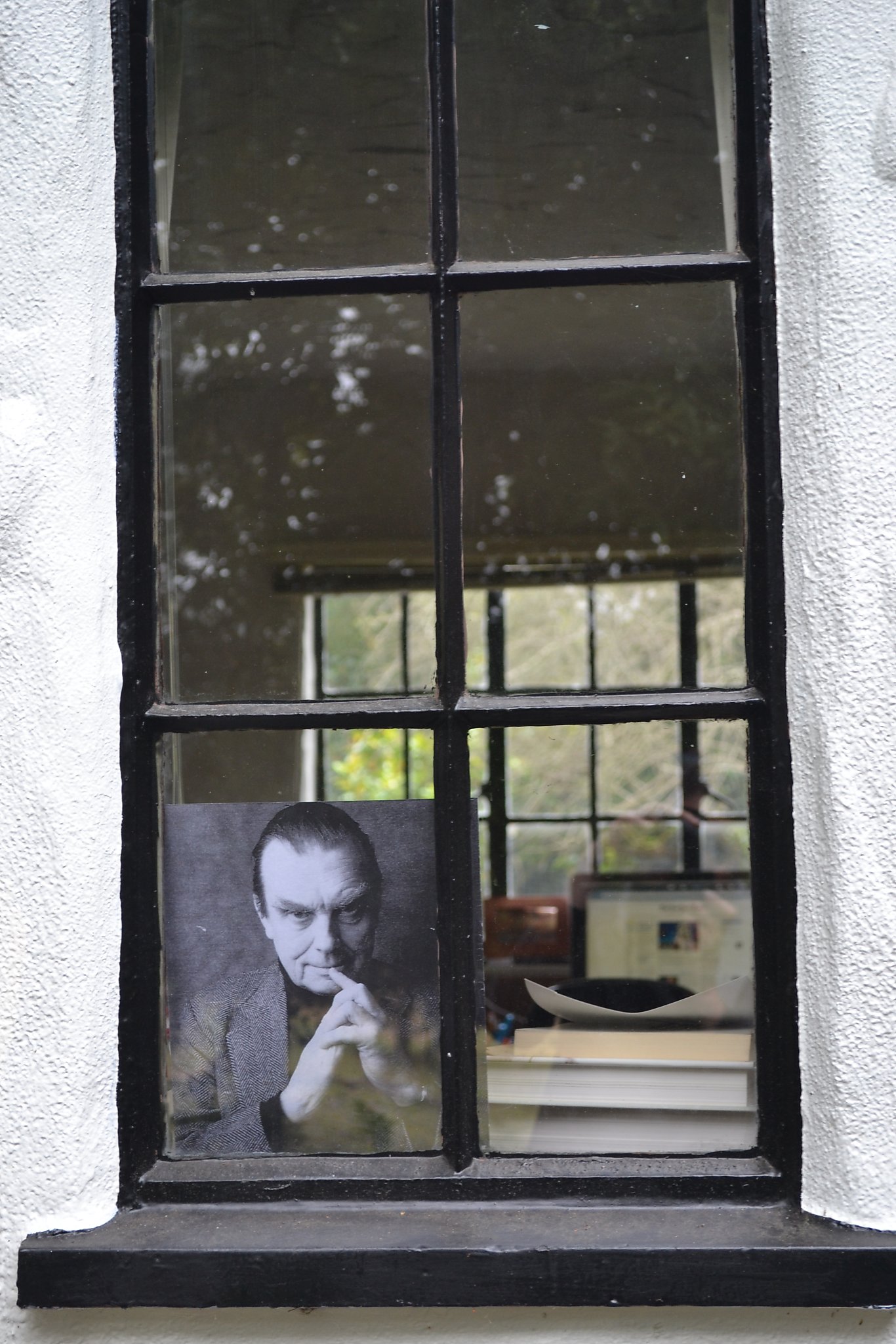 Milosz documentary featured in literary film series
In the 1960s, long before winning the 1980 Nobel Prize for Literature, the Lithuanian Polish poet Czeslaw Milosz taught Cal and lived on Grizzly Peak Boulevard in Berkeley. He meditated on the lost world of his bucolic childhood and the horrors of 20th century Europe from his misty perch above the Golden Gate.
Survivor of the Russian Revolution and the two world wars, Milosz is isolated from the American literary scene and literary life in Poland, where his books have been banned since his defection to the West in 1951.

Source link