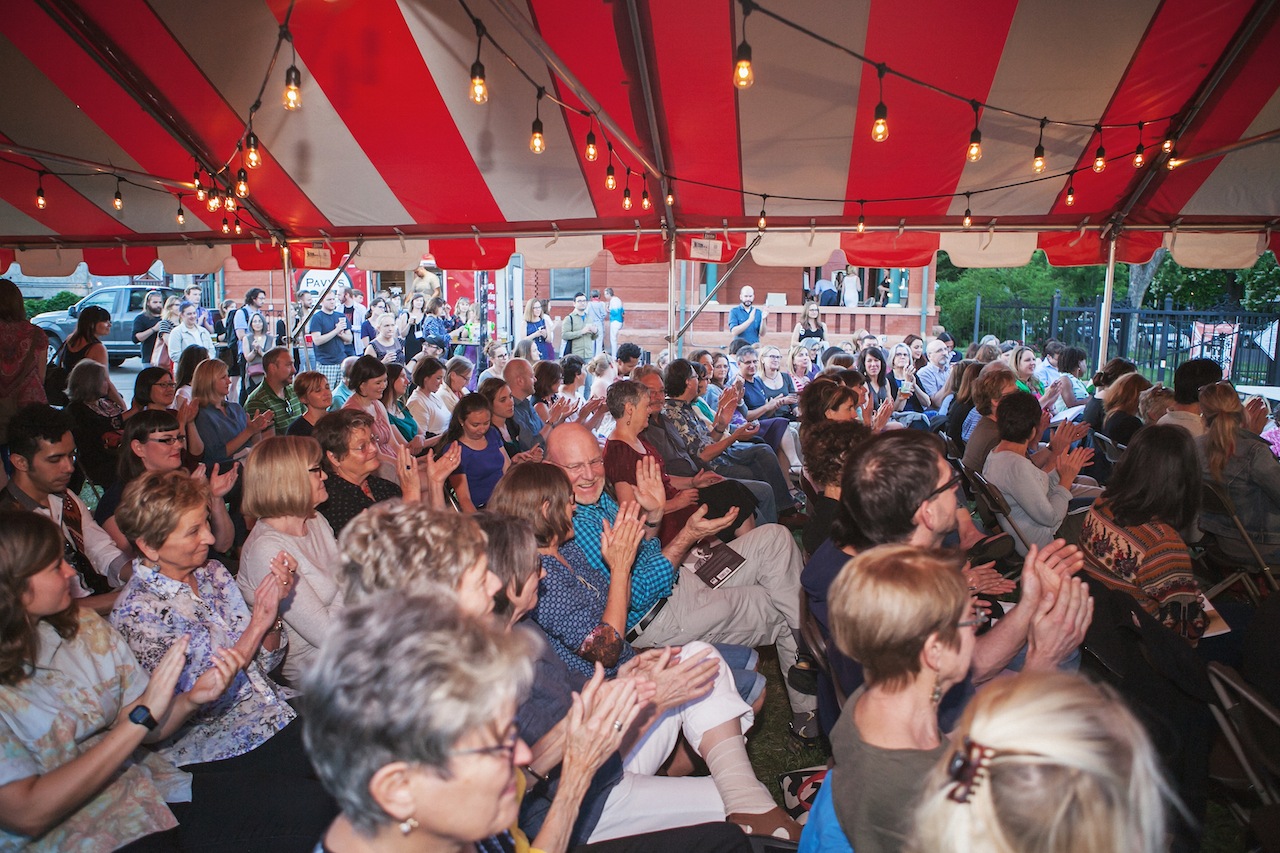 Lit Fest celebrates the literary arts for the 12th year this weekend
Denver authors, editors and literature lovers, get ready because the 12th annual Lighthouse Writers Workshop Lit Fest returns June 2-16.
Lit Fest is a two-week celebration of the literary arts organized by Lighthouse Writers Workshop, the largest literary arts center in the Western Rockies. This year's Lit Fest promises an event for all types of literature lovers, including workshops, seminars and book readings by guest authors.
Held among other popular summer festivals, Lit Fest gives people the chance to immerse themselves in the world of literary arts.
Festival-goers have the opportunity to participate in one or more of the nearly 200 workshops, seminars and evenings offered throughout the two weeks of the event. Topics range from flush out your flat fictional persona to structure a hard-hitting tweet to maintain your resolve when all you want to do is drop everything and quit. Attendees can attend the launch party on day one or wait to raise the roof until the closing pizza party and happy hour on the last day. There are workshops for all experience levels, from introductory to experienced. The level of engagement is also varied, with some workshops lasting just one day and others as long as the festival itself.
Workshop instructors include authors, scholars, publishers and agents, local and national.
However, Lit Fest isn't just for authors. Those looking to grow as writers, publishers, and even business moguls will be able to find events to suit their needs.
"We attract local writers and readers as well as people from out of state (and even out of the country), and we include a mix of workshops and small group classes as well as fairs evening and readings for larger crowds," said Corey Dahl, communications coordinator at Lighthouse Writers.
Lit Fets kicks off Friday, June 2 with a launch party. For the full schedule of events, visit here.