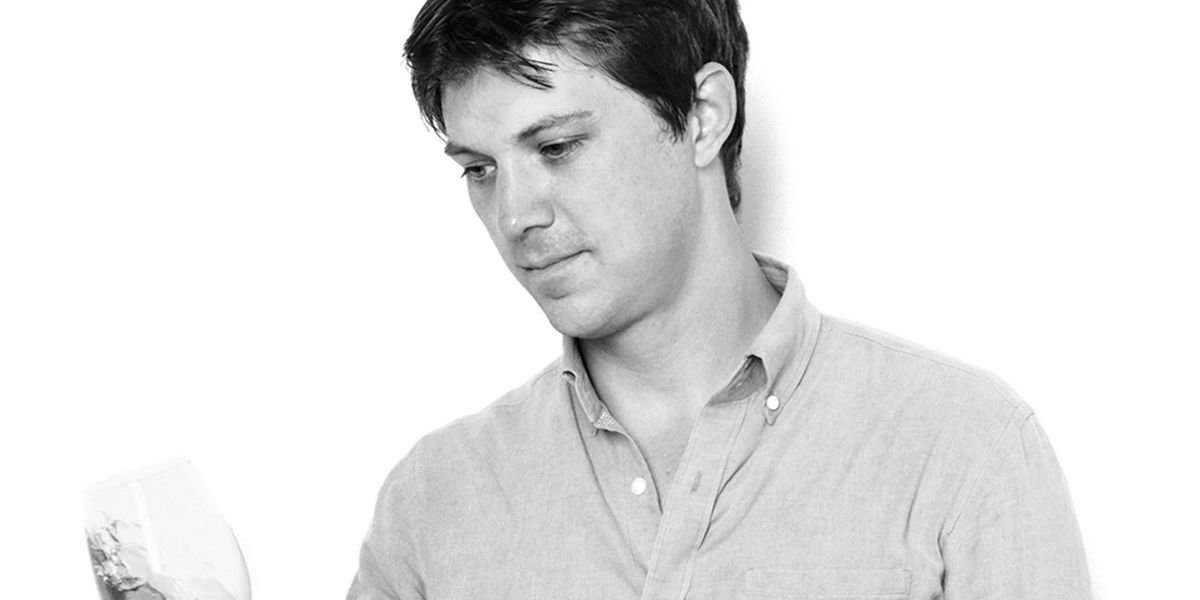 Led by PCH: Jason Wise, Director of "SOMM"
Jason Wise may still consider himself a little kid, but the 33-year-old filmmaker is building an IMDB page that rivals his colleagues twice his age.
As the director behind SOMM, SOMM2, SOMM3 and the upcoming SOMM4, Wise has made a career out of producing award-winning documentary films that delve deep into the wine industry in Southern California and around the world.
In this episode of the PCH Driven podcast, he talks about life growing up in Cleveland as a horrible college student, movies, Los Angeles, and his latest entrepreneurial venture: a streaming service called SOMMTV that offers – what else ? – wine documentaries.
The conversation covers some serious ground, but the themes of wine and film work to ground the discussion, and Wise dispenses some sound filmmaking advice.
"With a documentary, you can start filming right away," he says. "This is how SOMM was born. I was thrown into this world during the frustration of trying to make a different movie, and I just started filming it, because nobody could stop me because I was paying for it myself. That's the thing with the docs", or "The nice thing about SOMM is that you can explain it in one sentence: 'The hardest test in the world is for wine, and you don't have never heard of. »
…Or at least maybe you didn't until he made his first film. Now with three SOMM documentaries under his belt, Wise is set to complete 'SOMM4: Cup of Salvation', which examines the history of wine's relationship to religion. Wise says it's "a wild film," spanning multiple countries, the Vatican, and even an active war zone. As he says, the idea is to show that "wine is about all things", rather than "every thing is about wine".
For Wise, the move to launching his own streaming service was born out of his frustration with existing platforms holding too much power over the value of the content he produces.
"Do we want Netflix to tell us what our projects are worth or do we want the public to tell us?" he asks.
But unlike the space giants, SOMMTV has taken a phased approach of simply adding small pieces of content as they develop. Without needing a license for 500 or 1,000 hours of programming, Wise was able to start SOMMTV and provide short-form content and other more experimental offerings that are generally ignored by the Hulus and Disney world.
So far, he says, the experiment is working, and Wise is now looking to raise serious capital to satisfy the voracious appetites of its subscribers.
"Send me those VCs," Wise jokes.
Subscribe to PCH Driven on Apple, Stitcher, Spotify, iHeart, Google or wherever you get your podcasts.
dot.LA reporter David Shultz contributed to this report.
From articles on your site
Related articles on the web