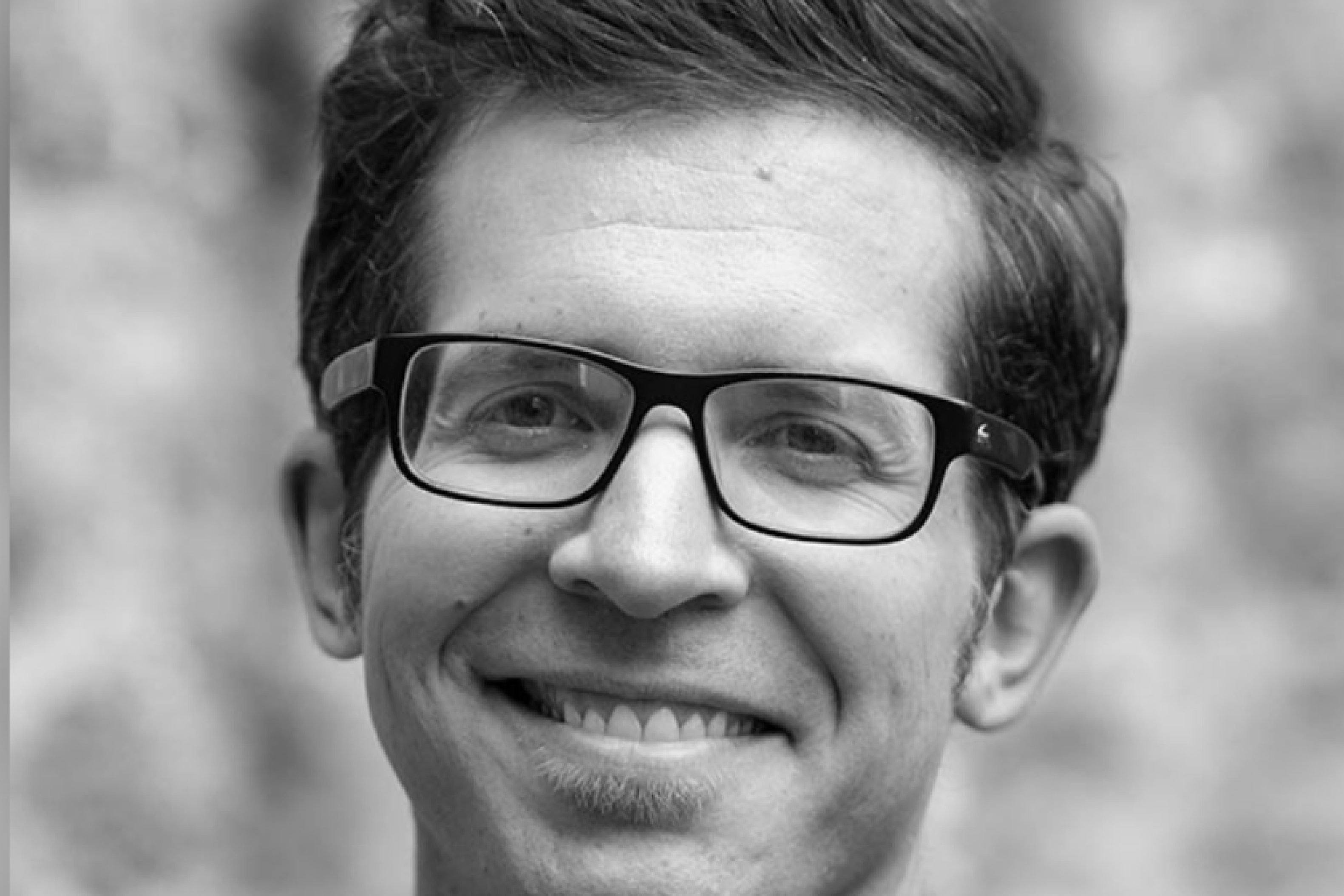 Excellence in Literary Arts | University of Wittenberg
Andrew J. Graff, Visiting Assistant Professor of English at the University of Wittenberg, has won a 2022 Ohio Arts Council (OAC) Individual Achievement Award in the fiction category for his debut novel raft of stars.
"To learn that I was the recipient of the Ohio Arts Council's Individual Achievement Award for my writing was a tremendous affirmation," Graff said. "I've been working on publishing a novel for the better part of a decade, so having my first novel, raft of stars, recognized at this level was a real honor. I am so grateful to the CAO for this honor and award, and I am so grateful to the University of Wittenberg for the wonderful place to teach and write.
The OAC's anonymous and open review process focuses on the outstanding merit of an artist's previous work.
Just five days after its release in March 2021, raft of stars landed on the Midwest Independent Booksellers Association's bestseller list. The book was also selected as an Indie Next Pick for April 2021, named one of Parade Best Books for Spring 2021, and promoted Lead Read by publisher Ecco, an imprint of HarperCollins.
A state agency that funds and supports quality arts experiences to strengthen Ohio communities culturally, educationally, and economically, the OAC annually awards individual achievement awards to creative artists whose illustrious work their specific discipline and advances the broader artistic community.
The awards also support the growth and development of artists, while recognizing their work in Ohio and beyond. During this funding cycle, applications in the Choreography, Critics, Fiction/Non-Fiction, Music Composition, Playwriting and Poetry categories were accepted with awards announced in late February. Each prize is $5,000.
Graff is working on a second novel currently under contract with Ecco-HarperCollins.
"When I've finished writing raft of stars, a novel centered on two boys on the run in the Northwoods of Wisconsin, I knew I wanted to write more about that space," he said. "This new novel is set in the same world of 1990s Wisconsin as my last book, a family drama centered on a struggling young married couple who take over the failing white-water rafting business of an eccentric uncle. The couple – young children and a camper in tow – spend a summer amid the whitewater rivers and Northwoods campgrounds to save the outfitter and their family.
"Having the support of Wittenberg and the CAO is so important to me," he continued. "The support and space from both provides the stability and freedom to continue writing these novels. I am humbled and so grateful.
Graff is the latest among Wittenberg professors to win OAC awards, including Emeritus Professor of English Kent Dixon, Emeritus Professor of English Mimi Dixon, the late Emeritus Professor of English Imogene Bolls and former instructor English assistant Jody Rambo.
To learn more about Graff and raft of starsClick here.