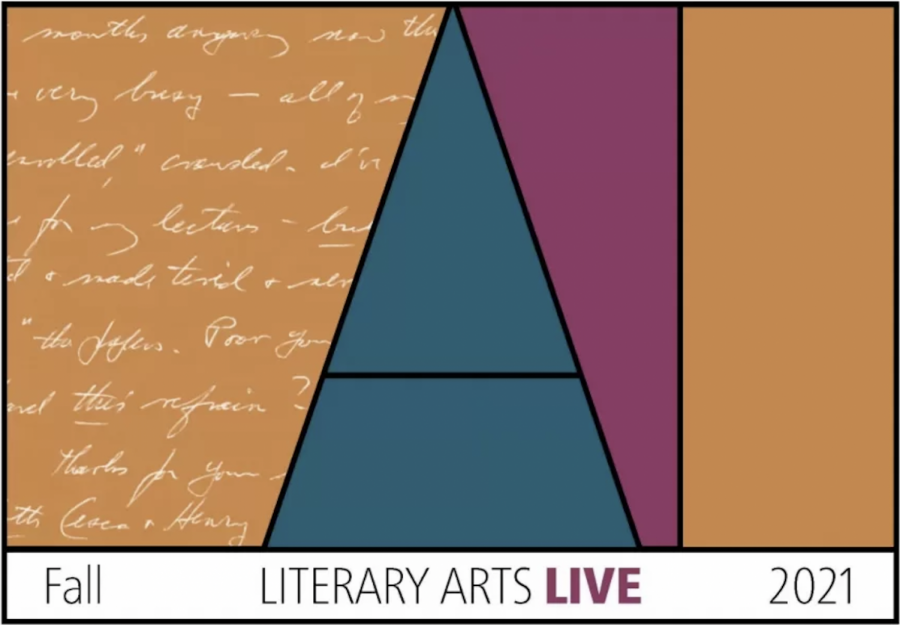 Corinna Vallianatos Brings 'Origin Stories' to Literary Arts Live – Student Bates
On Wednesday October 6, the English Department hosted its next edition of Literary Arts Live, a monthly series featuring writers reading and discussing their work. This month's session was moderated by English speaker Jessica Anthony and featured fiction writer Corinna Vallianatos via the Zoom webinar.
Vallianatos' short story collection, titled "My Escapee," won the 2011 Grace Paley Award for Short Fiction. Her first full length novel, "The Foreland", was released in October 2020. Her stories have been published widely, including in "McSweeney's", "The Kenyon Review" and more. She is a professor of creative writing at Claremont McKenna College in California.
Vallianatos is currently working on a new collection called "Origin Stories" and for her reading she shared an upcoming story from the series: "Fainting Studies". She described it as a story about "female friendship, the desire to make art and a rude dog" before embarking on the tale.
Told in the first person, "Fainting Studies" centers on two friends – the narrator and the narrator's friend, who is working on his second film – settling in their forties. They haven't spoken for a while. The story opens with an informal take on the friend's second film, but what it is about is retained until about the middle of the text.
Eventually, readers learn that the film is a dramatization of the event that initially kept the two friends from speaking. The narrator, as you might expect, is unsure of what to do about it.
What happened in between, you ask? Well, the recently divorced friend has gone to a hot spring. The narrator hounds his poodle. At the dog park, the poodle bites a small dog's neck enough to make it bleed. The friend rushes home and gets angry, and the two don't speak until the narrator is invited to watch the movie.
After the reading, Vallianatos discussed what Anthony described as "the genesis and germination of history". Vallianatos said she wanted to "write about shame and creativity and how these two types of impulses go hand in hand". The filmmaker of the story is inspired a bit by a real filmmaker that Vallianatos knows.
In turn, Vallianatos based the narrator, a writer, a bit on herself. She explained this "[she] was not going to give [herself] the disguise when [she] did not give it to the other character in the story.
In the world of writing, there is a sort of taboo about writing about writers. Vallianatos said she had previously rejected stories because they had writers. "It has always struck me as a little strange, because what world do writers know better than the one we're sort of stuck in? " she asked.
Vallianatos started her career in poetry, so she is very drawn to detail at the sentence level rather than large overarching structural changes. She felt herself lean on some of her "poetic inclinations" as she worked on her new collection.
Her writing process begins with an interesting side of the character. She doesn't like asking "what if" questions about her work because she finds them too intriguing. Instead, she likes to ask questions like, "How can this phrase sing?" How can this character be more unexpected? How can I get to the truth in a more roundabout way? "
Vallianatos doesn't like to describe either, because then "the composition would be scary". The "not knowing" is his favorite part.
There is no publication date for "Origin Stories" yet, but you can find "My Escapee" in your favorite bookstore or through the library's CBBCat. The next Literary Arts Live will be held virtually on Wednesday November 3 and will feature poet Ada Limón.